Thank Our Veterans - They Did So Much for Our Freedoms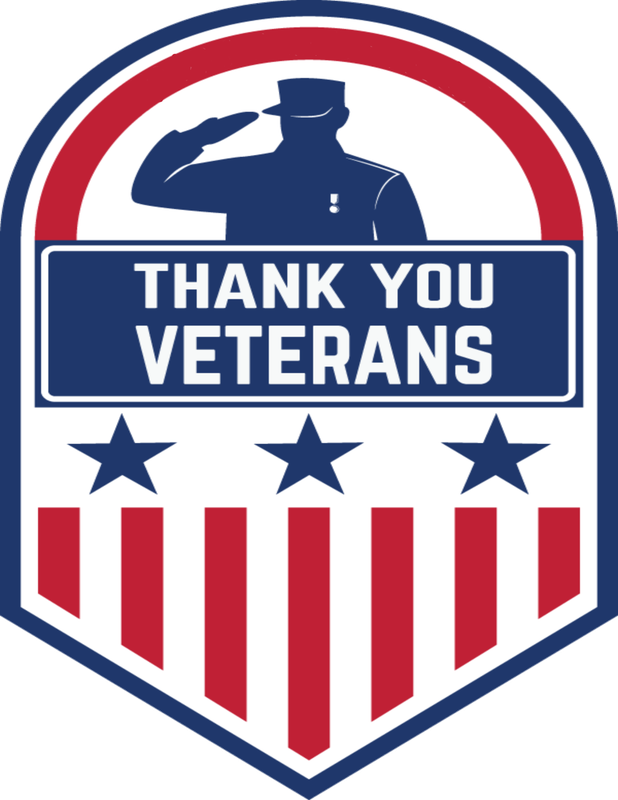 Thanking Our Veterans is as Simple as Wearing this Merchandise
Veterans are our nation's biggest heroes. Their selflessness to defend our freedom is no laughing matter.
Dave's Logo Designs is proud to support the men and women of our armed forces. Whether they're Air Force, Army, Marine or Navy, we salute you! Dave's Logo Design is also committed to local veterans affairs programs, and each purchase from this collection is also a donation opportunity. We donate money per item sold. We also donate any additional fees as well for customizing the product.
Thank our veterans every day. We can all agree, they deserve it!