Team DeLila *Charitable Collection*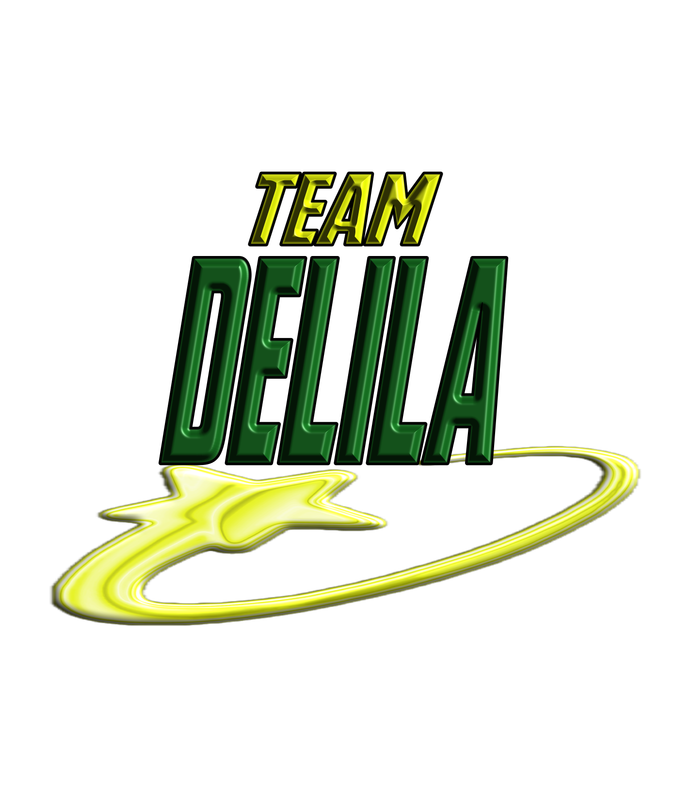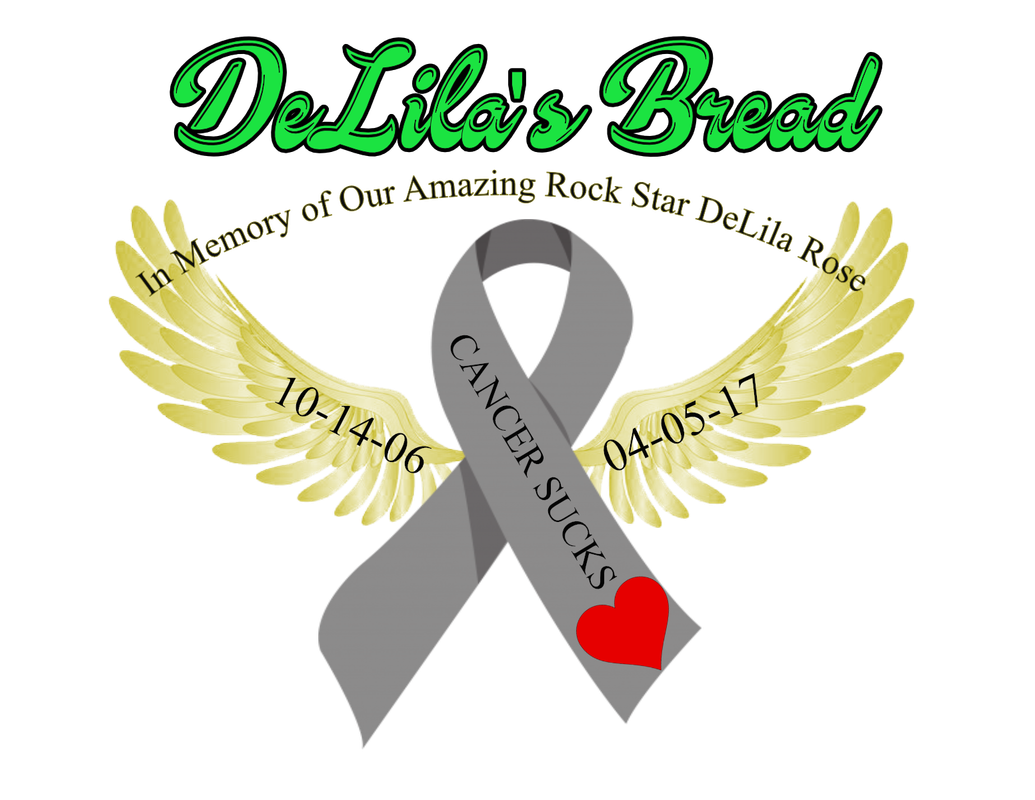 Team DeLila:  Her Fight is Now Ours! 

FOR A LIMITED TIME, 100% of the Profits from this collection go directly to Fred Hutch!
This collection isn't just clothes and apparel, but personal for us.  Mom (Brandy) and Dave were friends on Facebook, playing a game on there known as Kingdoms of Camelot.  There, they became distant friends (She lives in Alaska, he lives in Mass).  David had learned about little DeLila and her fierce fight with cancer.  
David designed his first design, DeLila's personalized "God's Strongest and Bravest Fighter" wall art.  From there, he kept tabs on her, until her untimely death.  After we launched Dave's Logo Apparel, this was the most logical collection to create.  So we went with it.  When Brandy created DeLila's Bread, David created the logo and donated it (again, we love them, and they're worth it.).
Dave's Logo Designs will donate $2.00 from every item sold in this collection to Fred Hutch in Memory of DeLila. Dave's Logo Designs stands beside them in their fight against childhood cancer.
#CancerSucks
#TeamDeLila