Infants and Kids Apparel - Show Their Cuteness Off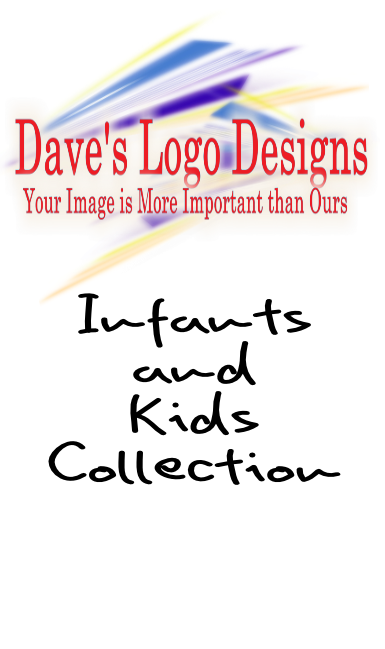 Our Kids Collection Won't Make them Cuter - They're Cute Enough
By no means do we believe our apparel isn't cute. We also believe that your child's cuteness doesn't come from apparel, but it doesn't hurt.  We offer great products, from all of our Future President, or Presidential Material, our Sunny Days are Coming Shirt, and the inspirational girl's shirt "A Dream is a Reality Waiting to Happen".  This collection expands often, don't be surprised if we add them so fast you can't keep up.
Customizing this Collection is FREE!
You're not reading wrong, any item we say is customizable in this collection is 100% free, we're not adding in a penny. We do recommend that if you do customize this collection, you verify everything is correct with our designer BEFORE purchase.
To customize any item we offer, click the e-mail link at the bottom of the page, and let us know what you'd like to customize.  NOTE:  Do not purchase anything you want to be customized BEFORE messaging us.  We cannot refund money for products bought before customizing, and putting it in the store.