Mookie's Lemonade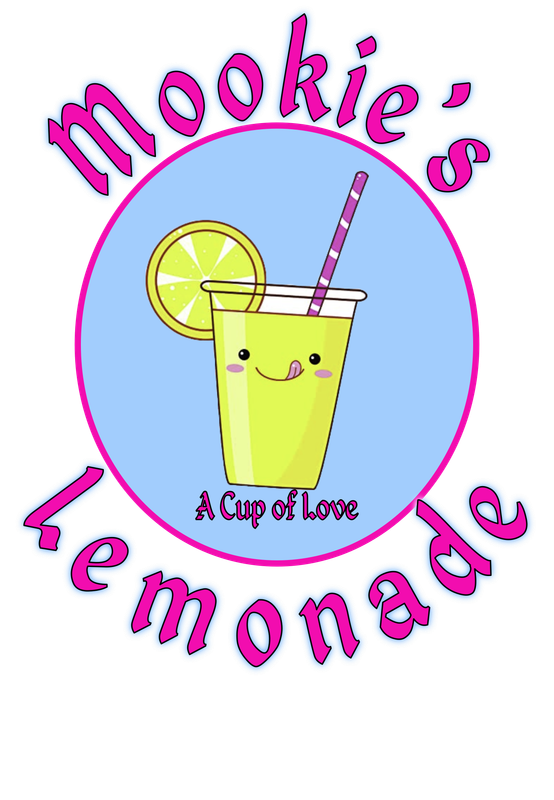 Mookie's Lemonade Apparel AND Mookie's BMX Apparel ARE HERE!
We are glad we learned about 7-year-old Cheyenne, affectionately known as Mookie, and her Lemonade stand. We knew we had to be a part of it. So, while working with Mom (Amanda), and Mookie... the logo for Mookie's Lemonade Stand was created.
During the summer, we learned some kids destroyed her original stand, and we couldn't let our favorite small business down, so we worked with a local company and got her new wraps, as her parents rebuilt the stand. We are proud to be affiliated with this great family and look forward to seeing her smiling face, and making the world recognize Mookie's Lemonade!