Custom Apparel, Business Designs, Charitable Designs and More!
We at Dave's Logo Designs and Apparel welcome you to our site. This site gives you everything you need to know about Dave's Logo Designs! What we're up to, what we've designed and now our custom products line
Need a business product design? Want to know how your image is more important than ours? Visit our Logo Designs page. We never design for you what we wouldn't design for us!
Have a sports team? We can design sports team logos, and along with that, comes our sports team merchandise design, which is sold right here on daveslogoapparel.com. For more information about our Sports Team Design and Merchandise, visit our Sports Team Design page.
Have a non-profit, church group, volunteer network, or something that helps those in need? We'd love to help you! We can help you by creating an array of products for your organization, and we return some of the profits to you! If you need logos or other designs, we'll work with you, and help you in more ways than we can list. If you're interested, but need more information, go to our Charitable Designs page.
Our Featured Product
Chicopee's Favorite Bunny Hoodie
Dave's Logo Apparel is excited to feature the Chicopee's Favorite Bunny collection, especially this hoodie! For the residents of Chicopee, Massachusetts, there is but one man who makes everyone smile, and that is Bernard Murray, AKA "Bunny". This man's wave to traffic keeps motorists happy as we go about our way. His sunny smile, happy demeanor, and overall personality makes the community burst with pride. The citizens of Chicopee have decided to honor him with a statue, and we're working hard to help them.
You can learn all about the community's drive through his Chicopee's Favorite Bunny Facebook Page! . There you'll see updates on everything you need to know!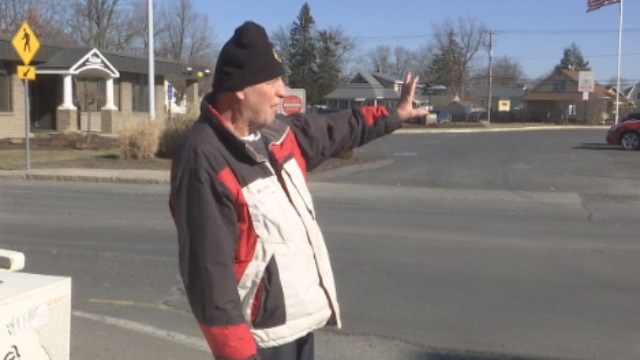 Help everyone in Chicopee celebrate this man who has lit up a community for over 75 years!
Our Featured Charitable Collection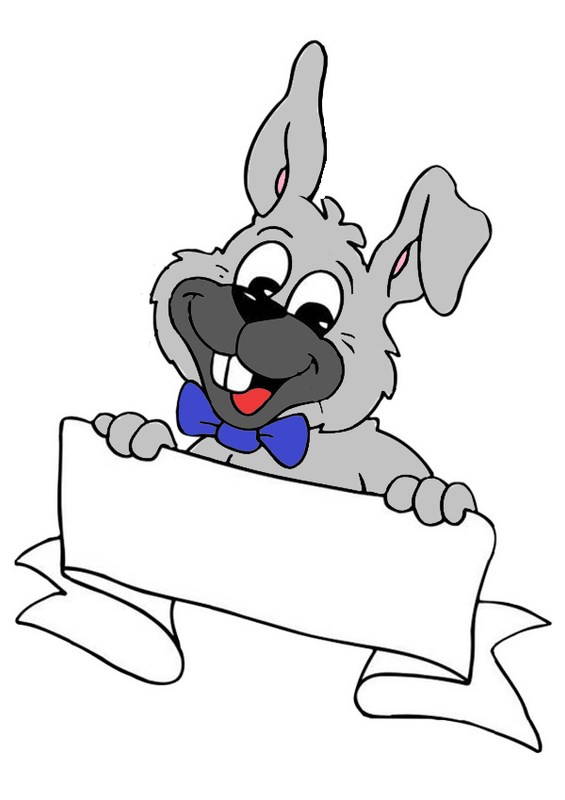 Celebrating Chicopee's Favorite, the man affectionately known as Bunny! His infections personality makes the community of Chicopee, Massachusetts beam with pride and happiness unseen in most other people. He waves to traffic and everyone beeps a vehicular hello. We are proud to be affiliated with Bunny and this drive to give him the biggest honor we can bestow... a statue of his likeness. We're working hard with the community to provide him exactly what Bunny deserves. Dave's Logo Apparel donates 2/3 of all profits to the Bunny Statue Fund, held at the Alden Credit Union across from Lucky Strike Restaurant in Chicopee, Massachusetts!
Our Charitable Collections