Welcome to place where Your Image is More Important
Here at Dave's Logo Apparel, we take your image seriously. Whether it's just a t-shirt design, any of our products (some may be customized for no additional cost here), a logo or business product design. Your imagination is our medium. We firmly believe Your Image is More Important Than Ours, and we can't wait to prove it!
Featured Product
We are hoping everyone stays safe, practices social distancing, and most importantly... Stops Hording Toilet Paper and this shirt is just the one for you! We are not taking anything away from the people whose lives have been affected, but if you made it out of the woods in one piece, this shirt is just your calling!
Killin-Muh-Java Accent Mug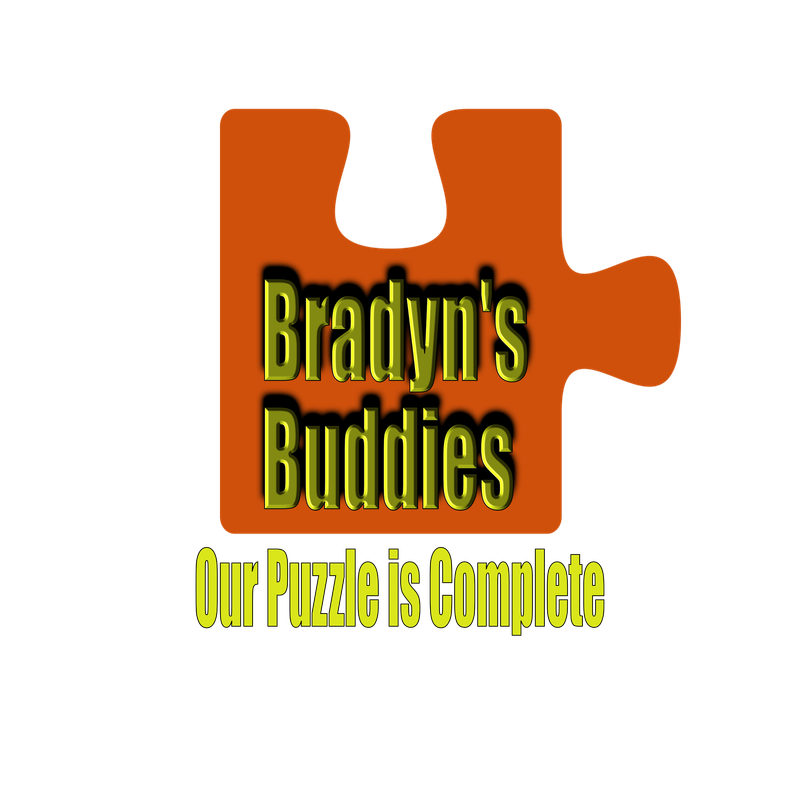 Featured Charitable Collection
We love charities here at Dave's Logo Designs, and we're featuring Bradyn's Buddies. We're working with Todd and Lynn Roselli of Masachusetts and their son, Bradyn, on their Autism Walk in September. Dave's Logo Designs is the proud sponsor, and we know that you guys will get behind this cause too. We are giving $2.00 per shirt, hat or item sold in this collection, directly to Todd and Lynn, to help unlock the puzzle that is Autism. We're excited, proud members of Bradyn's Buddies, and we are excited to see what we can do to help them.