Custom Apparel, Business Designs, Charitable Designs and More!
We at Dave's Logo Designs and Apparel welcome you to our site. This site gives you everything you need to know about Dave's Logo Designs! What we're up to, what we've designed and now our custom products line
Need a business product design? Want to know how your image is more important than ours? Visit our Logo Designs page. We never design for you what we wouldn't design for us!
Have a sports team? We can design sports team logos, and along with that, comes our sports team merchandise design, which is sold right here on daveslogoapparel.com. For more information about our Sports Team Design and Merchandise, visit our Sports Team Design page.
Have a non-profit, church group, volunteer network, or something that helps those in need? We'd love to help you! We can help you by creating an array of products for your organization, and we return some of the profits to you! If you need logos or other designs, we'll work with you, and help you in more ways than we can list. If you're interested, but need more information, go to our Charitable Designs page.
Our Featured Product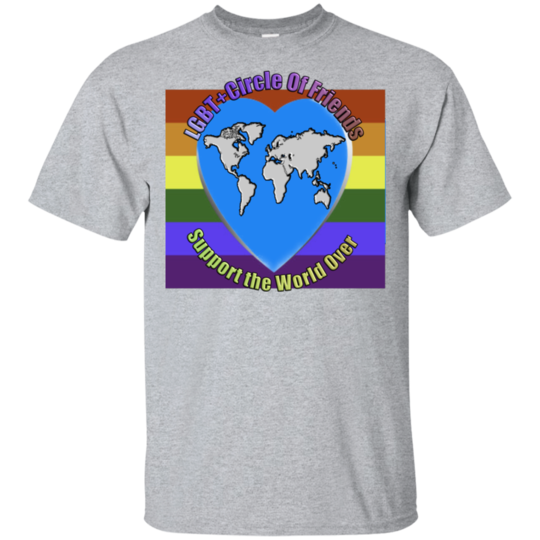 LGBT+ Circle of Friends Facebook Group to Benefit Covenant House
We are proud to be partnering with the fine people who are on the Facebook page known as Circle of Friends. These great people at the Circle of Friends are a wonderful support group for the LGBT+ Community. We're also proud to announce that we're partnering up with the Covenant House" that combats teen homelessness. We are firm believers in the fact that everyone has the right to love whomever they want, regardless of sex. Love knows no gender. We are proud to announce this, and even more proud to work with such great people!
Our Featured Charitable Collection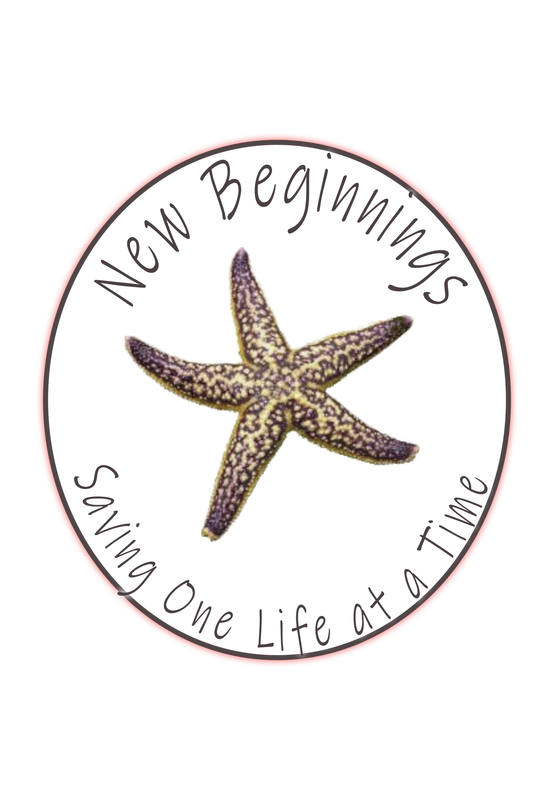 New Beginnings
We are proud to be helping out New Beginnings Bowling Tournament! They're focused and determined to help those with addiction to drugs and alcohol get help before it's too late! Started by Dori Wotus, she started this campaign after she experienced the unfathomable loss of one of her children. From that point on, the New Beginnings Tournament was formed. After the many years it's been running, they've raised well over $53,000 for the Hairston House of Northampton, MA. We stand behind the awesome work they do. For them, we donate $3.00 from every T-Shirt sold, $2.00 from every polo sold and $1.00 from every hat sold, to the Hairston House. Such wonderful people doing such wonderful things. We couldn't be more happy to be partnered with them!
Our Charitable Collections