The OTPH Show with Scott and Scotty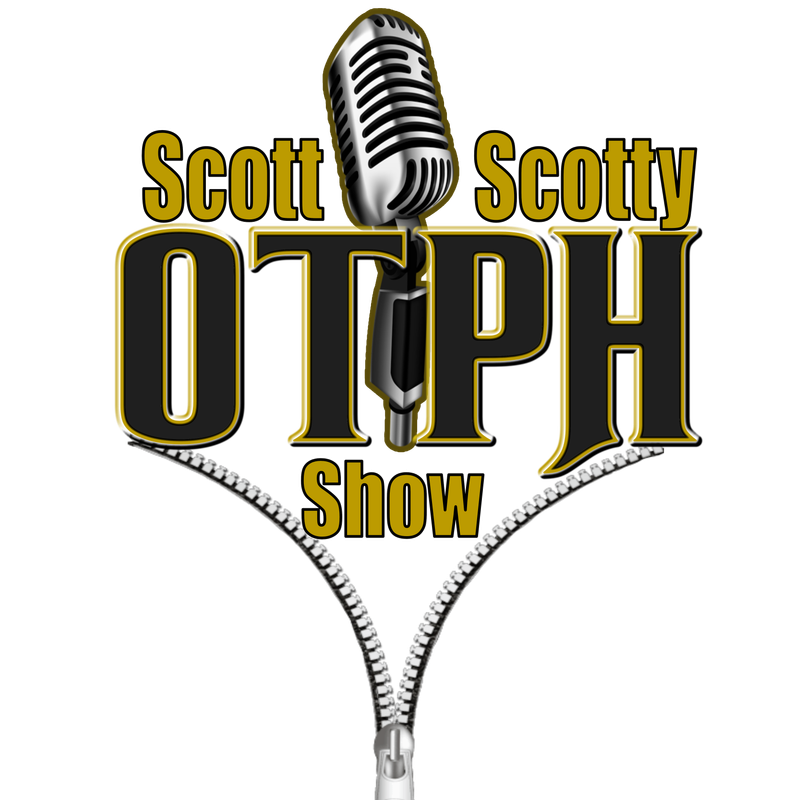 Get the Offical OTPH Gear Here!
They're here at Dave's Logo Designs and Apparel, the OTPH Show starring Scott Laffond and Scotty LeBlanc. Two Cousins, two different states, and one thing in mind... whatever that is... we don't even know.
We are enthralled to be their official gear designer and supplier... we're excited to see what heights they can reach. We are their #1 fan, and we hope you "Handy Fans" love it too!