---
---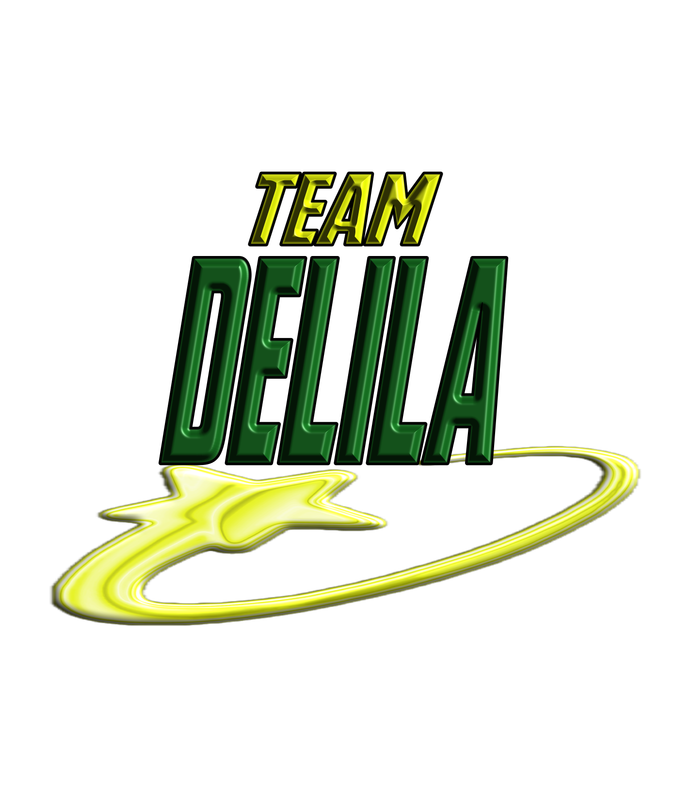 11oz of Pure Java Joy with A Powerful Statement
This Item is Unavailable for Customizing
This 15oz mug is a lot of coffee potential, and you're screaming out loud just whose team you are on! Team DeLila Mugs help to support Fred Hutch in Memory of DeLila with each product in the Team DeLila Collection here at Dave's Logo Apparel.
These mugs are great, sturdy, dishwasher safe, and helps you enjoy all the comforts of coffee and a stylish look that gives back!
After DeLila's death, mom Brandy created DeLila's Bread to help raise money for Pediatric Cancer.
---