Team DeLila! We're a proud member to remember this young lady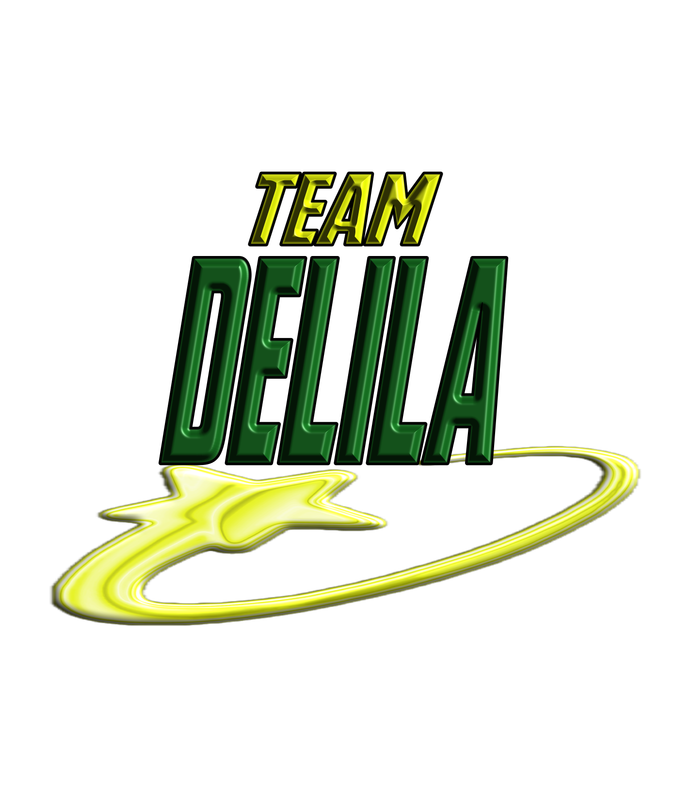 The best team we could think of being on is Team DeLila!
This collection is in memory of DeLila.  A little girl whose courageous battle with cancer ended in 2017.  Her memory, however, is celebrated by her Mother, Brandy, who started Delila's Bread to pay homage to their Amazing Rock Star DeLila Rose.
Dave's Logo Designs' first wall art was a design for her.  It had "Good Luck Bear" holding her name with the saying "God's Strongest and Bravest Fighter".  We too were affected by her passing.  However, we're still inspired by her.  The items in this collection are inspired by her, whether it's the Delila's Bread logo products, or anything related to DeLila.  
Dave's Logo Designs will donate $1.00 from every item sold in this collection to Fred Hutch in Memory of DeLila. Dave's Logo Designs stands besides them in their fight against childhood cancer.
#CancerSucks
#TeamDeLila