---
---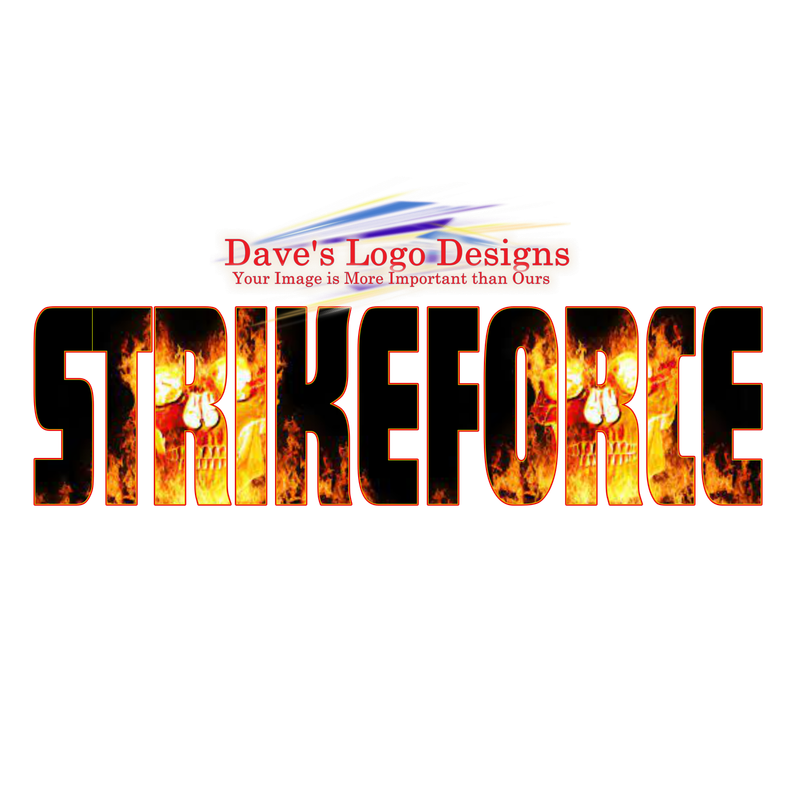 Same Team, New Look, Strikeforce Go!
The Dave's Logo Designs Strikeforce is taking to the lanes in 2022-2023 at the Bowlero Chicopee Lanes, and we're taking the league by storm!  Todd's taking to the lanes, and taking no prisoners.  
This awesome, comfortable, moisture-wicking shirt is featuring the 6th version of our Strikeforce and is printed with Custom Cat's Digisoft Technology. Brighter, more vibrant print that just screams team pride!
If you'd like to be our next bowling team design E-Mail Us We ask that you be as specific as possible (team name, colors, images - NOTE: No copyright images unless you prove you have a usage license, names if you're putting them on the shirt, etc.) to make the design process easier. Remember... until you're extremely happy with the design, we continue the design process. We want you to wear them all year long with pride!
Click Here to view all the items in the DLD Strikeforce Collection
Click Here to view all the items in the Bowling Team Collection
Click Here to view all the items in the Adult Apparel Collection
---