---
---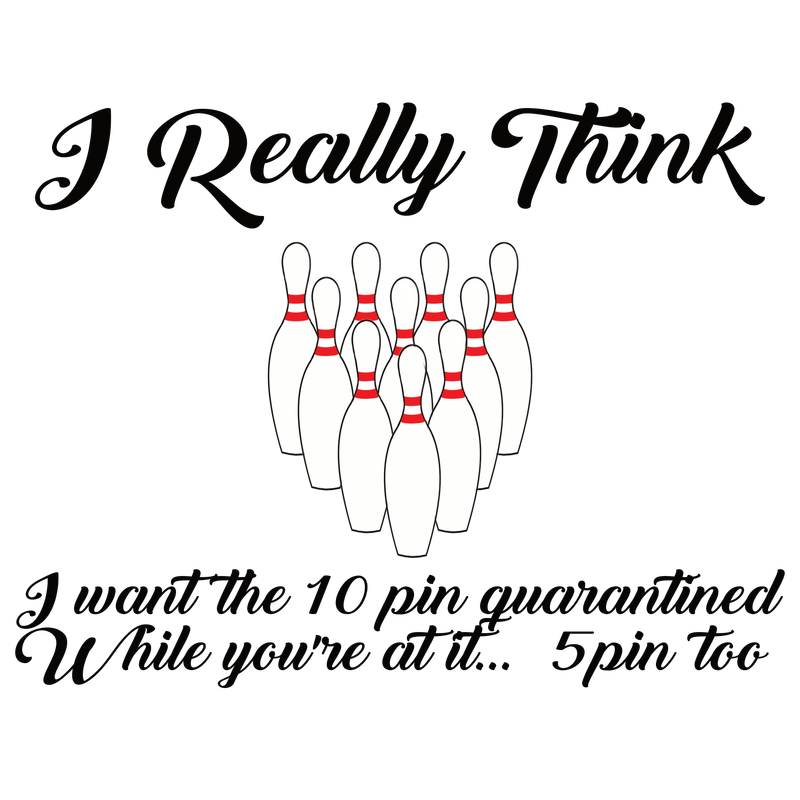 I Think We Should Quarantine the Ten Pin
This item is customizable
Bowlers know all about how much it sucks to shoot at the 10 pin (righties) and 7 pin (lefties). This mug is your voice to remind the center that you should quarantine the ten pin... and the 5 pin.
You can customize this 11oz mug with either the 7 or 10, depending on what hand you throw with.
Click Here to view all our other mugs in our Drinkware Collection!
---