CustomCat
New Beginnings Back Print Shirt
Regular price
$14.00
$0.00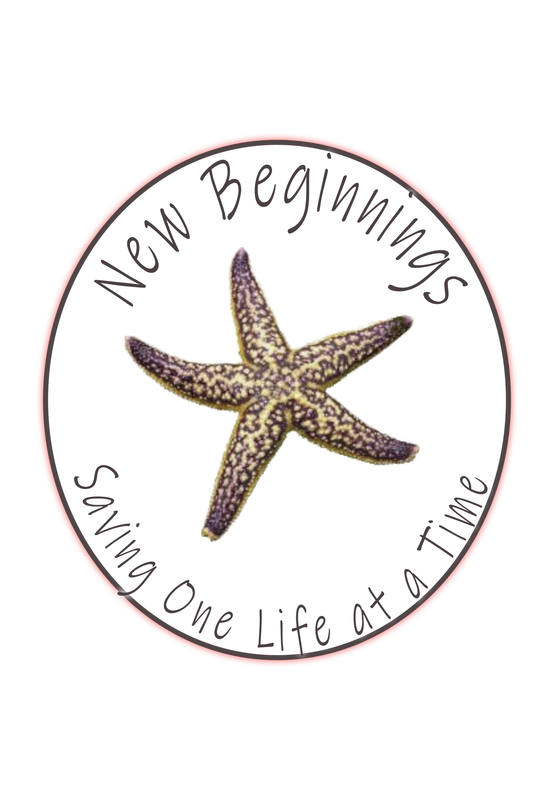 New Beginnings to Benefit the Hairston House!
This Item is Unavailable for Customizing
Dave's Logo Apparel is proud to have a wonderful partnership with the New Beginnings Charity Bowling Tournament to benefit the Hairston House of Northampton, MA. Dave's Logo Apparel will be donating $2.00 to the Hairston House for each shirt sold! For more information on them, go to the Hairston House Website. We believe everyone can heal from the addiction of drugs and alcohol and be the person they used to be. We're proud to be a part of such a wonderful event!
If you'd like your charitable cause to be featured at Dave's Logo Apparel, please go to our Contact Page, or click the chat icon on the bottom right!
---
More from this collection