CustomCat
You Think I'm Odd - I Am Perfectly Okay With That!
Regular price
$14.00
$0.00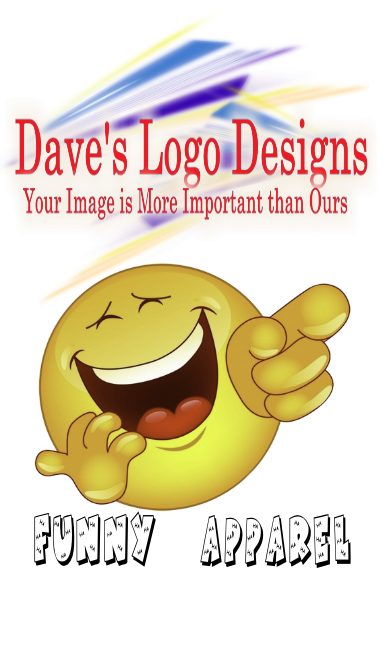 Let them believe what they believe, we know what we know!
This item is unavailable for customizing
This shirt reads "You Think I Am Odd, Out There, A Wingnut if You Would, Left of Normal, In Need of a Padded Room, But That's Just Fine By Me". State what you know, and be proud to be the entertaining one in the room. Wearing this shirt with pride just reiterates how you feel about yourself. Be proud of who you are. We are!
We are extremely proud to promote this shirt... we're just like you! This shirt is vibrant, comfortable and just what your apparel collection needs.
Click for more in our Funny Apparel Collection and our Adults Apparel Collection
---
More from this collection