CustomCat
You Need a Fire Extinguisher - My Game is On Fire Shirt
Regular price
$10.00
Sale price
$12.00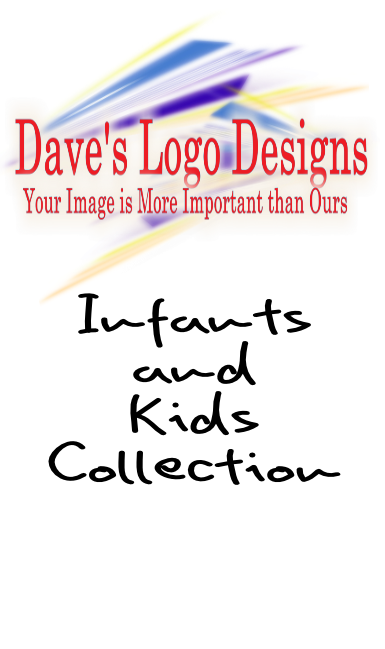 You may need a Fire Extinguisher to stop me... I'm on Fire!
This product is unvailable for customizing
You're on fire. It'll take more fire extinguishers than this building need. Show your kid's confidence in their game by purchasing this shirt. They'll taunt their game as their abilities will be on full display!
Click for more items in our Infants and Kids Collection