---
---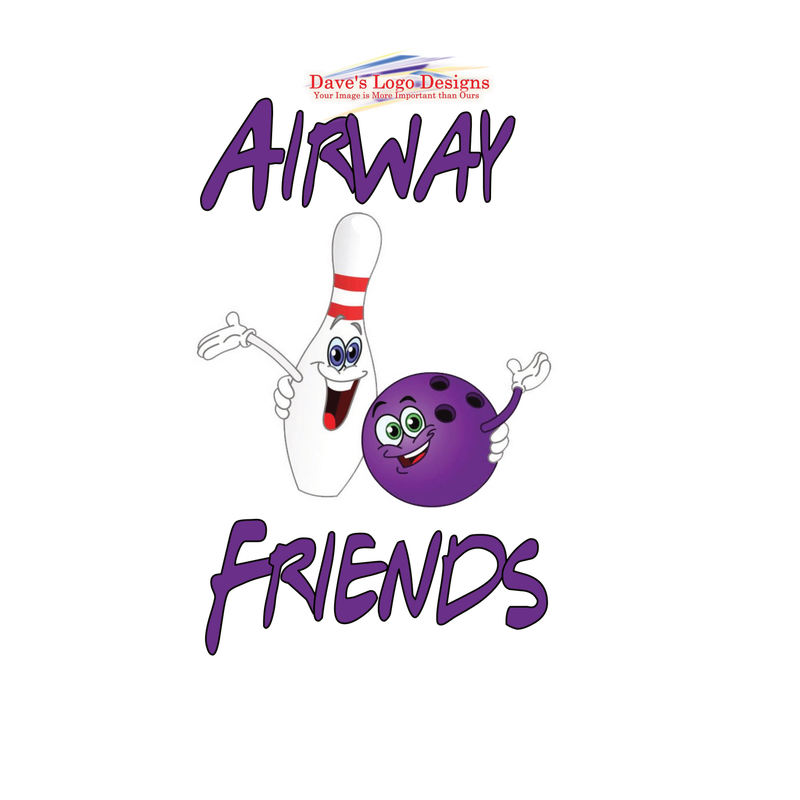 Jon, Fire, You're In!
This Item is Unavailable for Customizing
Jon, there's a fire on the lane, and it's up to you to put it out! Grab your gear and get on the lane! We got faith you could get it done.
Dave's Logo Designs is the proud sponsor of the Airway Friends. All the teams are ones we root for, and there's nothing we love more than if this league is prosperous, and all the bowlers have fun!
Click Here to view all the items in the Airway Friends Collection
Click Here to view all the items in the Bowling Teams Collection
Click Here to view all the items in the Adult Apparel Collection
Shirt Style is Z61x Premium Short Sleeve Shirt
---