---
---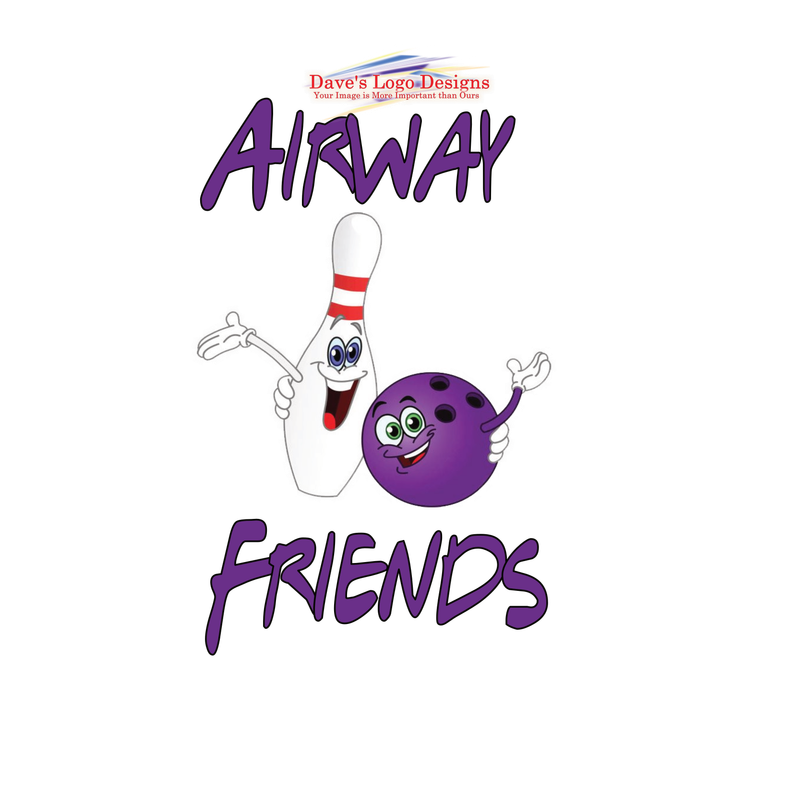 Someone Called Don About A Fire on the Lanes!
This Item is Unavailable for Customization
Don! There's a fire on the lane, you're needed right now! The Ludlow Fire team of the Airway Friends are taking to the lane, and they're putting out fires of bad scores, and burning down the competition! With Don, Jon, Jean, and Mike (Captain), this team is setting the lanes ablaze!
Click Here to view all the items in the Airway Friends Collection
Click Here to view all the items in the Bowling Teams Collection
Click Here to view all the items in the Adult Apparel Collection
Shirt Style Z61x Premium Short Sleeve Shirt
---