---
---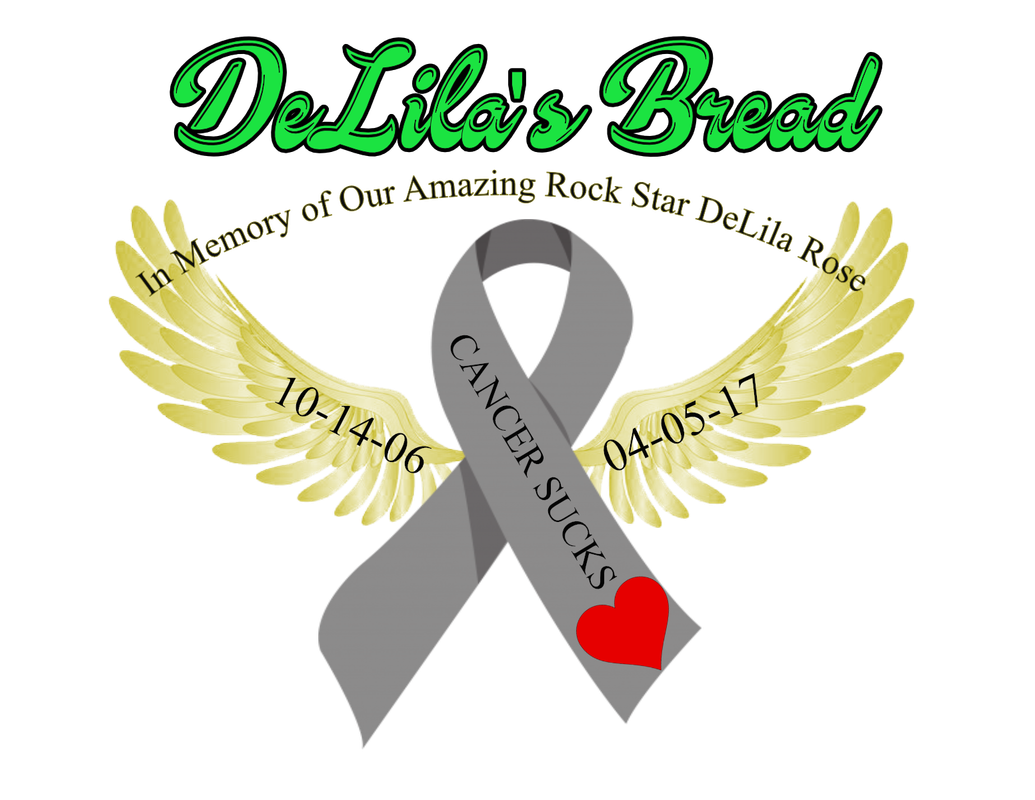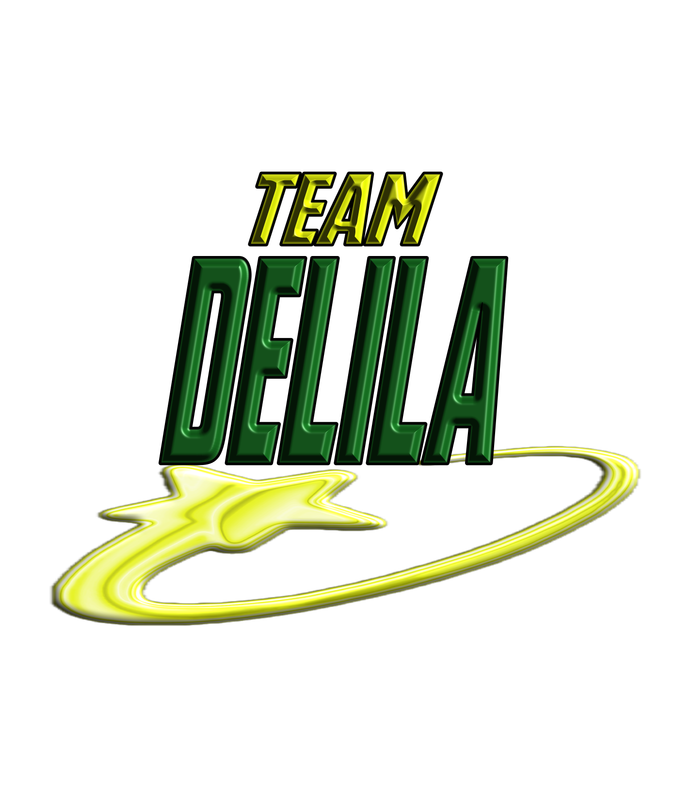 Our Bread Keeps Her Rocking in Our Hearts
This Item is Unavailable for Customizing
DeLila's death was a shock to us all, but mother, Brandy, did not just sit and waddle in the grief, she took to making bread to help raise money for her daughter's memory... and DeLila's Bread was formed. Dave's Logo Designs was more than pleased to have the opportunity to be a part of Team DeLila and designed the logo and donated it to the family at no charge. From there, DeLila's bread took off in Alaska.
Dave's Logo Designs took it upon themselves to create the Team DeLila Collection, and also donate money to Fred Hutch in Memory of DeLila. Every purchase in this collection gets a donation in her honor.
DeLila has always had a special place in our hearts, and we couldn't wish to help a better family! Go Team DeLila!
For more information on DeLila's Bread, go to their Facebook Page.
---