---
---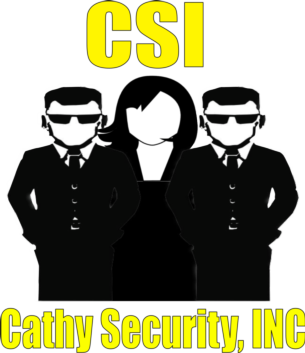 Cathy Security Inc, You're Needed on the Lanes!
This Item is Unavailable for Customizing
There's trouble on the lanes, and CSI, you're needed to patrol! Grab your gear and get them throwing! Cathy, Kyle and Dave, you're all set to go!
Congratulations CSI in finishing 3rd this season in the Terry Desrosiers league over the summer! Way to go!
Click Here to view all the items in the Bowling Teams Collection
Click Here to view all the items in the Adult Apparel Collection
Shirt Style is Z61x Premium Short Sleeve Shirt
---