---
---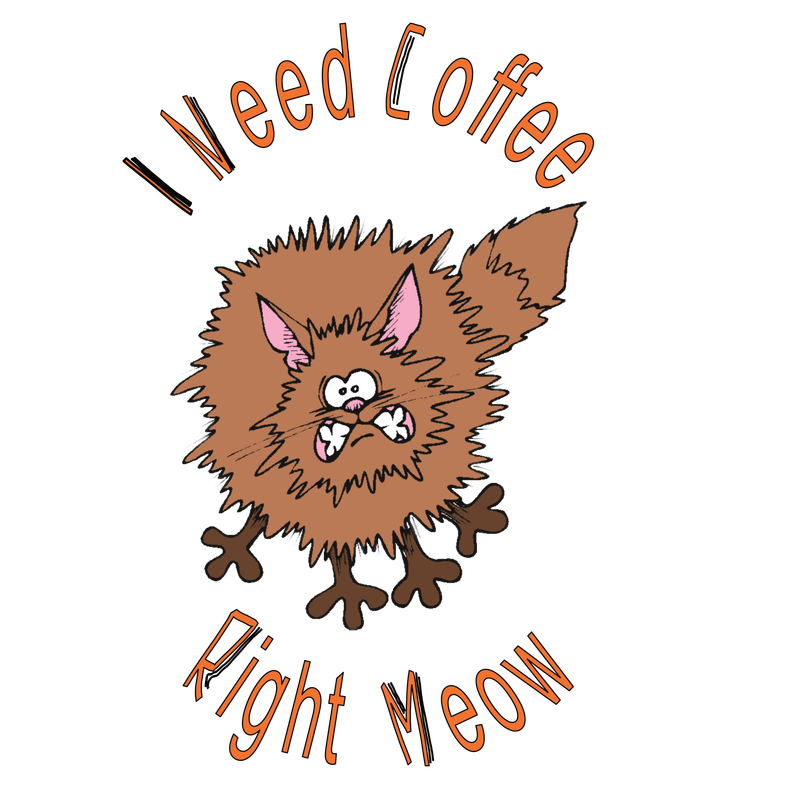 I Need Coffee Right MEOW
This Item is Unavailable for Customizing
Dave's Logo Apparel is at it again. This mug lets the world know you need coffee, and you need it now... um, Meow. Featuring this cat who is so in need of coffee it's shaking.
Keeping with the punned theme coffee line, this one will melt your worries away one sip at a time.
This stylish mug is also available in an 11oz version, in case you wanted a smaller cup.
---