CustomCat
Circle of Friends Front Print Shirt
Regular price
$12.00
$0.00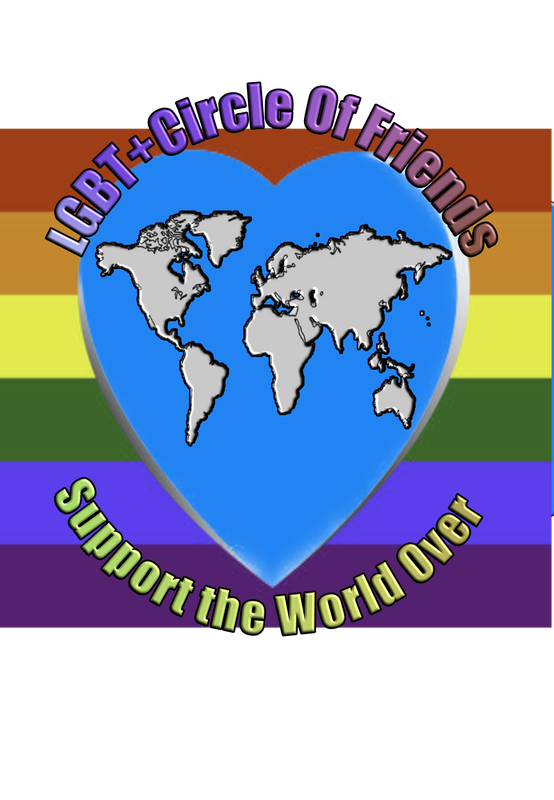 This  Shirt Celebrates the LBGT+ Circle of Friends and their Support the World Over
This Item Can Be Customized, See Description
Dave's Logo Apparel is proud to support the wonderful men and women of the LBGT+ Circle of Friends team from Facebook! Their commitment to helping those in the LBGT Community have a place to open up is fantastic, and we couldn't be happier to provide their merchandise. This shirt does come with a charitable donation to the Covenant House. We will donate $2.00 per shirt sold in this entire collection (including Polos and Button Downs).
Customizing this shirt is done before ordering, we will work with you on how it could look. We cannot alter the logo in any way per agreement with the Circle of Friends Group Leaders - You can customize as follows:  
You can add either your name, country, region, or special saying to the front, and it's completely free.
You can add a back print, or move that print to the back and add anything you'd like to the shirt (within reason). It will be $5.00 for adding a second print (either front or back).
Please note that if you order the shirt without customizing it first, we cannot return or refund. If we are to customize, use our Contact Page or you can go to our chat icon on this site or our Facebook Page. We will work with you and show you the finished product. By customizing you fully agree to pay for the product after it's created. Dave's Logo Designs will keep it in the collection in case you'd like multiple ones, or others want to purchase it.
For more information on the network of groups in the LBGT Circle of Friends, go to their Facebook Group Page. Dave's Logo Apparel knows and firmly believes that all people are people, no matter what their orientation or other factors be. Everyone deserves to be loved and live in peace.
Click for more in the LBGT+ Circle of Friends Collection
---
More from this collection