CustomCat
Circle of Friends Front Chest/Back Print Shirt
Regular price
$17.00
$0.00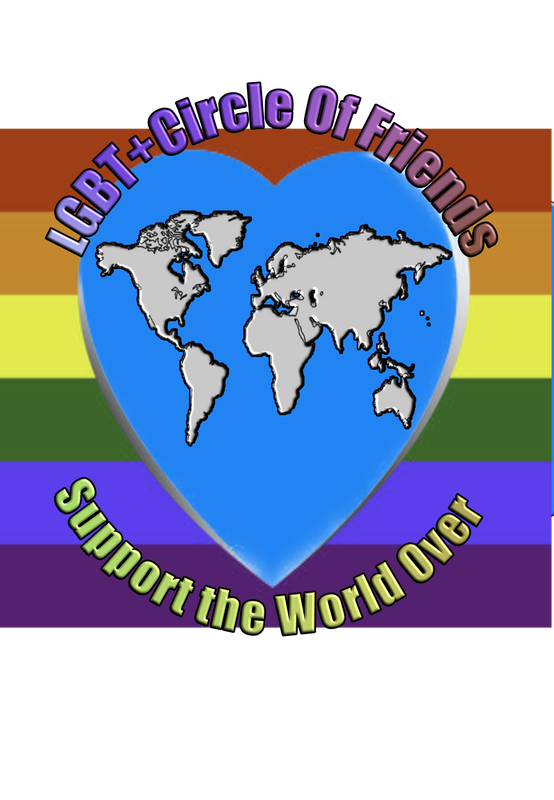 Circle of Friends Let Your Pride Be Known from the Front and Back
This Item is Available For Customizing, See Description
Circle of Friends, let your pride be known with this shirt. Show support for the LGBT+ Community with this shirt that screams it loud and proud! Dave's Logo Apparel is a proud supporter of the LGBT Movement, and feel that everyone has the right to love whomever, be whomever and have the knowledge they belong. We're proud to team up with the LGBT+ Circle of Friends Group from Facebook to scream this message loud and proud!
If you'd like to customize this shirt, you can do so by:
Adding your name underneath the front chest logo absolutely FREE!
Adding an X on the map on the approximate region you are in, to show your support in the area you live in. Again, ABSOLUTELY FREE!
If you'd like to change anything, please
Contact
us, and we'll talk.
NOTE: Changes beyond what we mentioned above MAY incur additional costs
. Dave's Logo Apparel will be upfront with the cost before anything is started. Do not order the shirt than ask for customizing. Customizing must be done before purchase.
---
More from this collection