CustomCat
Chicopee's Favorite Bunny Long Sleeve T-Shirt
Regular price
$16.00
$0.00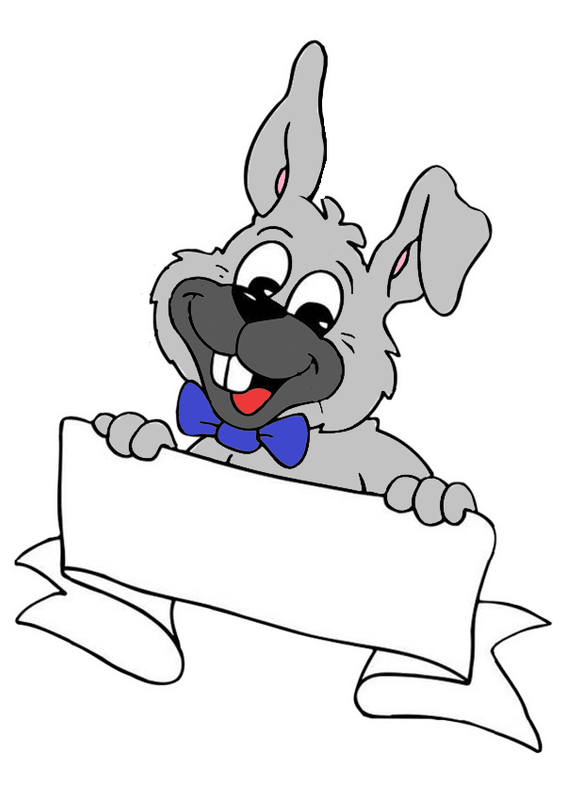 This Long Sleeve T-Shirt Celebrates Bunny
This Item is Unavailable for Customizing
What originally started as a statue fund, to help the city pay for a statue dedicated to local resident Bernard "Bunny" Murray, has since turned into a different project.
However, since there was money already set up at a local bank in the city, there would be no justice to it. David Mason, owner of Dave's Logo Designs and Apparel, and sole member of the Bunny Project met with ServiceNet, the company that provides the home and services Bunny and his housemates. After the meeting, it would be decided that David Mason would continue to promote the merchandise and use the money to help the house that Bunny lives in do fun things that the budget normally wouldn't allow. This is not going to a general fund, and how the money is used is at the sole discretion of the Bunny Project. This could be like giving them some money for concessions at a hockey game. This could be for other things. At least this money could be used to help them have fun.
For more information on the bunny project, go to Chicopee's Favorite Bunny on Facebook.
---
More from this collection