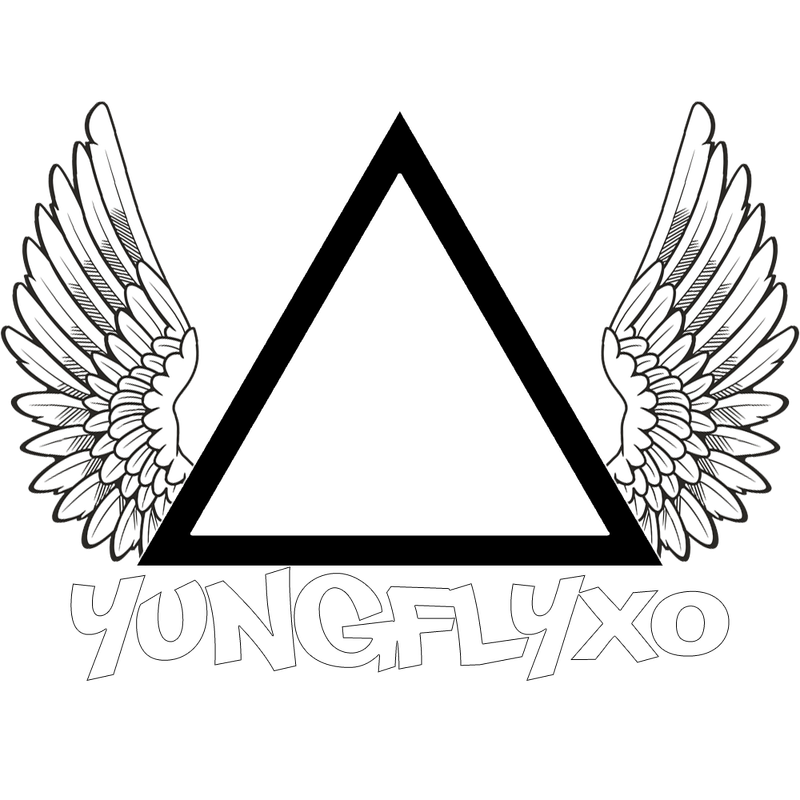 YungFlyXO Merchandise is at Dave's Logo Designs!
The rising star of Twitch is at Dave's Logo Designs! Angel "YungFlyXO" has authorized Dave's Logo Apparel to sell his official Twitch Merchandise! Follow him on twitch as he plays Fortnite and other video games. As he streams his greatness, you can be behind whatever device you want to be on, comfortably, with a vast array of merchandise!
Click to Follow YungFly on Twitch!
---