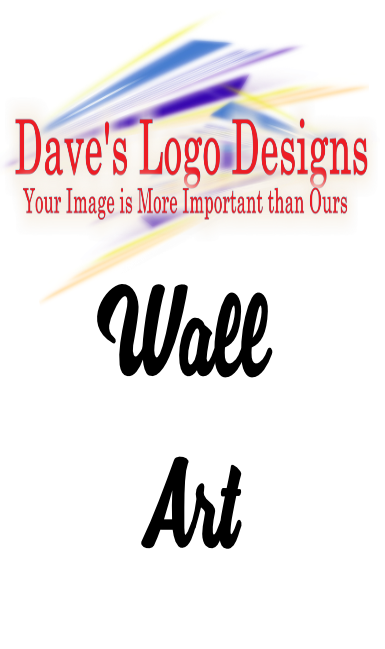 Inspire, Smile, Laugh or Brighten Walls. Your Style, Your Way
Our wall art inspires and makes a statement all over your home.  We're proud to introduce our custom wall art collection. We may not have a vast selection as of now, but don't be surprised if we start coming out with them fast and furiously. Our Wall Art can be created by you, just contact us using the chat icon, and we'll work with you. Your Style, Your Way. That's our Wall Art.
We like to work with charitable organizations, so far, our wall art is only featured in the Letters Against Depression Collection, but we're always exploring the possibilities with all our other collections, or just stuff for this collection. Purchasing one of our Letters Against Depression Wall Art will receive a $1.50 donation to Letters Against Depression.
Want your own wall art you design?
We're open to anything you have in mind. Whether it's for your own company, team, or just for the sake of having something grace your walls, you can design your own wall art you want. We will work with you on creating the wall art, but it stays in our store. However, the first design you make, we'll work with you on the price, as long as it's reasonable.
---