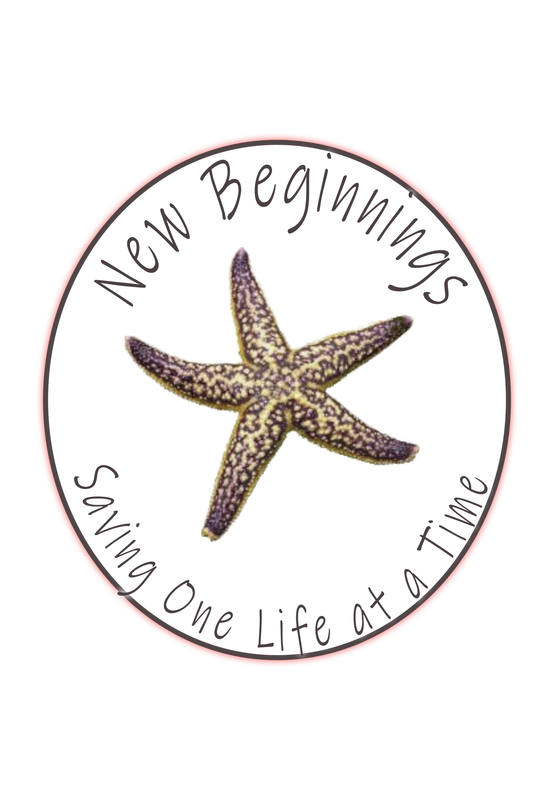 New Beginnings are For Everyone!
Dave's Logo Apparel is a proud supporter of New Beginnings. We believe that there are new beginnings for everyone, and it starts with helping the Hairston House. Every product in this collection will donate money to the Hariston House of Northampton, MA. We believe that the first step to ending addiction is to admit you are addicted, and step 2 should be treatment. Everyone can heal from addiction!
If you'd like your charity to be featured in one of our collections, use our Contact Page or our chat icon. We're here to help you spread your message, and help those in need!
---