Gifts for Every Occasion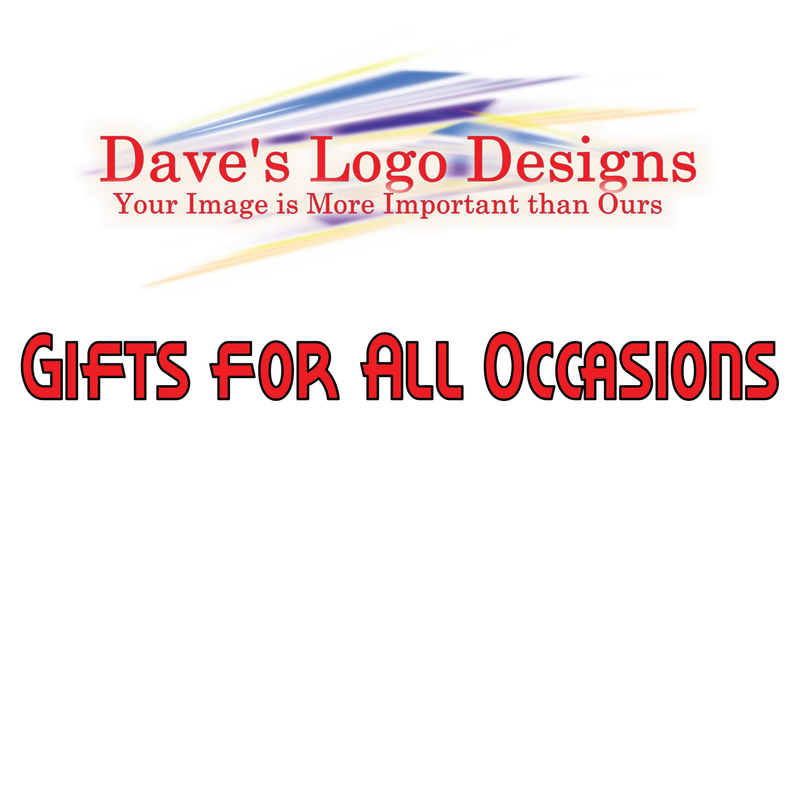 The Gifts that Keep On Giving, in a Style That's All Your Own
We have gifts for all types here, and every item in this collection is completely customizable to make sure that you give a gift from your heart, that does not hurt the wallet.
We can make canvas prints, photo coffee mugs, and almost any type of gift you can think of.  If you cannot see something here, just click the messenger button and ask.  We may be able to create it for you, usually for no more than the product cost (depending on what you're asking).  
Any personal photos you send will be deleted after the product and project are completed.  
Sorry, there are no products in this collection