Dave's Logo Apparel
Today is a New Day - Letters Against Depression - 8x10
Regular price
$25.00
$0.00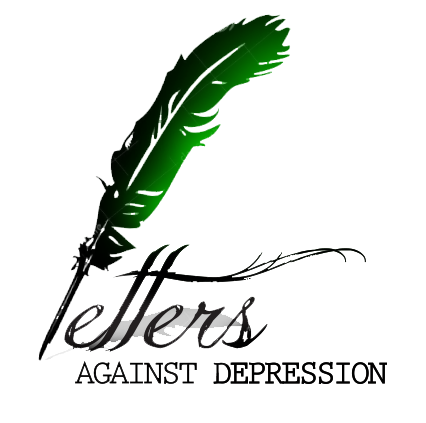 Today is a New Day - Wall Art with a Purpose to Inspire
This Product is Unavailable for Customizing
Dave's Logo Designs could not be more proud of "Today is a New Day" Wall Art. This inspirational art was commissioned by Letters Against Depression. We scrolled through all their inspirational messages, and this one popped up.
This item comes preframed for you, with all the hardware, so you can take it out of its package, and hang it up. Inspiration couldn't look any better.
Dave's Logo Designs will donate $1.50 for every one sold to Letters Against Depression. For more information on them, go to the Letters Against Depression Website. You can donate directly, request a letter from them, or volunteer to handwrite letters for them!. Since October of 2014 to now, Letters Against Depression has handwritten over 11,000 letters to 6 of 7 continents. Their mailing list grows as so does their heart.
Click to view more in the Letters Against Depression Collection or our Wall Art Collection
---
More from this collection