CustomCat
Bradyn's Buddies Hat
Regular price
$25.00
$0.00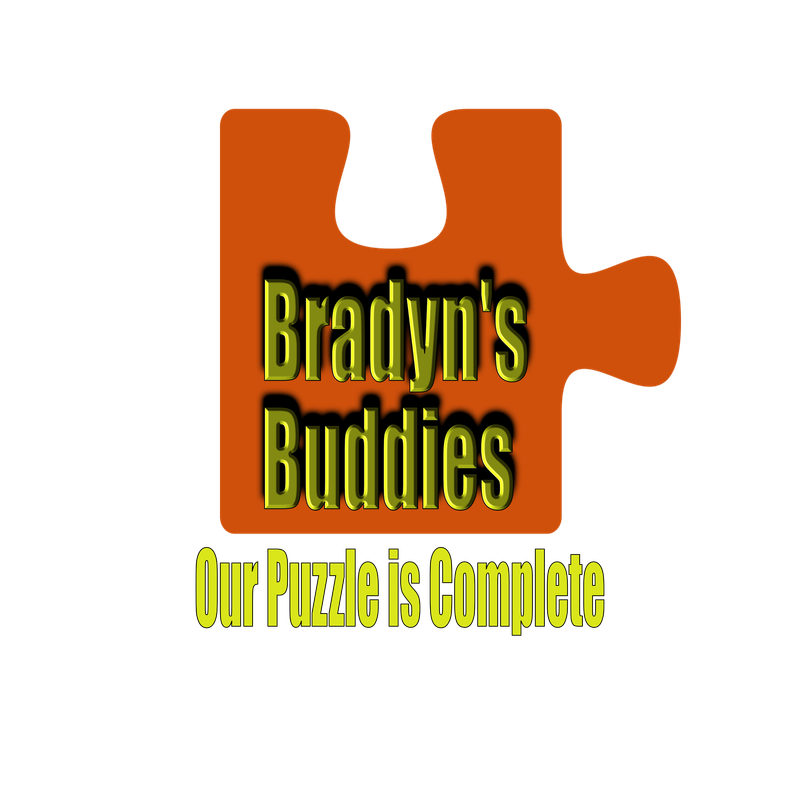 We are All Bradyn's Buddies, This Hat Gives Back To Him
This Item is Unavailable for Customizing
We at Dave's Logo Designs and Apparel love Charitable causes. Walk causes are great, because people give back, and they really do love that cause. This cause is Autism. We are the official sponsor of "Bradyn's Buddies", and we couldn't be more proud!
Working with great people like Todd and Lynn Roselli, we are proud of what this collection is, and what this collection contributes. We're giving back $2.00 from the sale of every item in the Bradyn's Buddies Collection. No matter what the item is, we're giving back. The more that we sell, the more buddies Bradyn has... the more we contribute to this worthy, noble, and awesome cause. We're proud to be Bradyn's Buddy! Come join the fun.
This hat is a twill hat, full of Bradyn.  Bradyn's Buddies' logo on the hat represents the Puzzle's completion.  It's a comfortable hat, meant to wear with pride.  
---
More from this collection