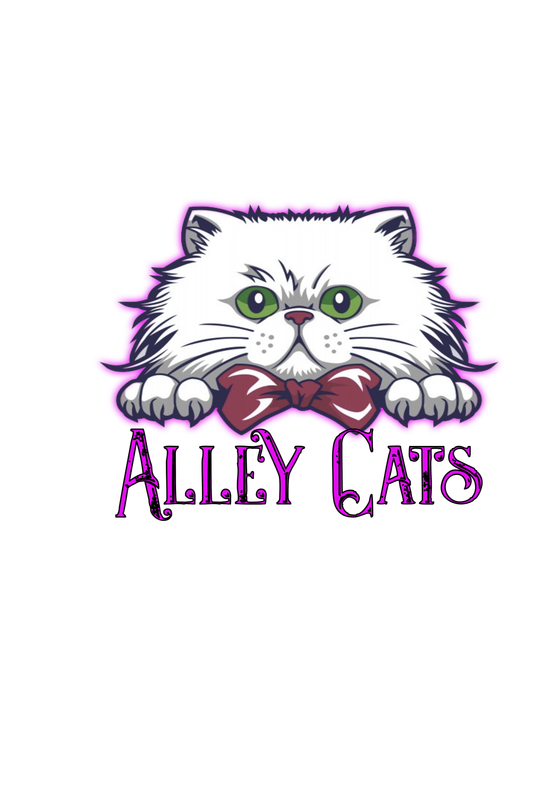 The Alley Cats are Strutting and Smashing Pins Near You!
The Alley Cats of Chicopee, MA and the Chicopee Lanes are strutting and smashing pins. These alley cats are not to be messed with! They're tough, they're feisty and their claws aren't the only things you should worry about.
If you want to be our next team design, you can either E-Mail or click the messanger icon on the bottom of the screen to send us a message. Free to design, you only pay for the shirts and the shipping!
---