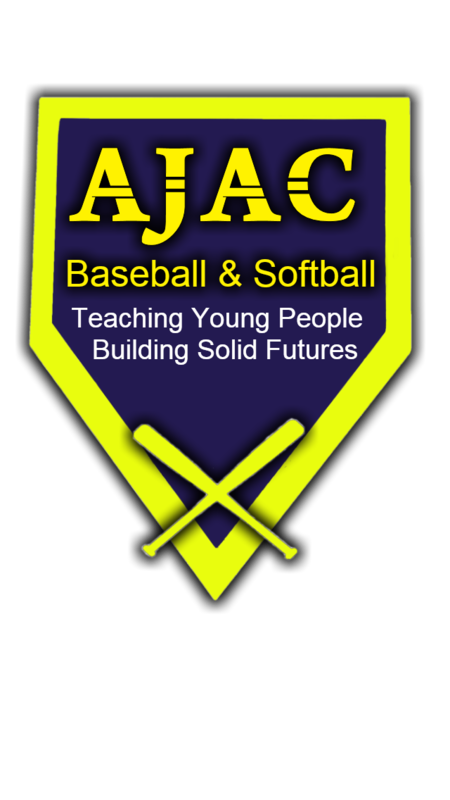 AJAC Sports - Teaching Young People, Building Solid Futures
The Aldenville Junior Athletic Commission (AJAC) of Chicopee, MA pride themselves in teaching through teamwork, competition, and sportsmanship.  Everything in this collection is for the players and teams of AJAC Sports.  Dave's Logo Designs will donate a portion of the products to the teams of AJAC Sports to use for anything they'd like (including year-end parties!).
About AJAC Baseball/Softball
All of the items in this store represents the teams of AJAC Baseball and Softball. When you purchase an item for these teams, there will be a donation back to AJAC Baseball for the year-end party, or a team's individual year-end party. We believe these kids are the Superstars of the Show and should be treated as such. AJAC Baseball teams range from T-Ball (1st and 2nd Grade), 3rd and 4th grade, 5th and 6th grade, 7th and 8th grade as well. There is also an in-house Renegades" program, that gives kids 5 years old, or not in First Grade, a chance to play and learn the skills.  We at Dave's Logo Designs believe all kids should play, enjoy and learn.  This is why we jumped at the chance to provide these kids a chance to have a better year-end party!
---